About Eileen Alexander
Supporting You On Your Path to an Abundant and Inspired Life!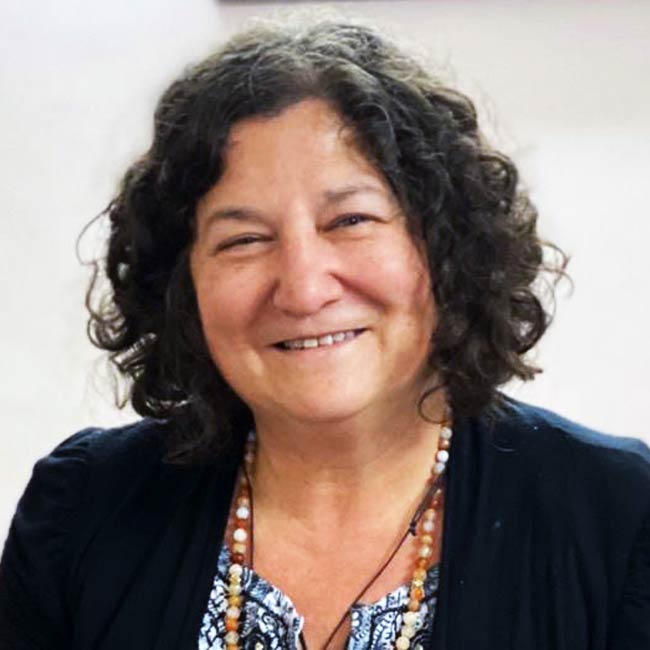 Eileen Alexander
Eileen Alexander
Certified Life & Grief Coach
Usui Reiki Master
Reiki, Yoga, and Meditation Teacher
I have always had a genuine love for people, and the ability to be a mirror for others, reflecting back to them their own inner strength and goodness, while helping them find tools to identify and leave their baggage behind. It is my desire to guide others on their journey to live in the present, identify their desires and find their true peace and happiness.
I have faced many hardships during the course of my life – addiction, divorce, abusive relationships, letting go as my children walk their own paths, illness, the death of a spouse, parent, grandparents, relatives and friends – and ultimately – the greatest challenge of my life – the sudden, violent death of my 26 year old daughter.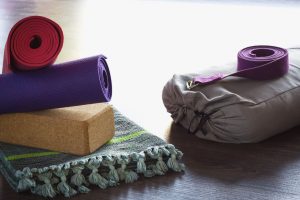 In the face of these hardships, I have learned to make choices to move forward, embrace my grief and my fear, while holding the memories of my loved ones in my heart. The ability to make these choices did not come naturally or overnight. I spent many years feeling stuck and unfulfilled. I searched for what was missing in other people, things, and situations. None of this worked. In fact it drained me on all levels – physically, financially, emotionally and spiritually. When I began to look within myself, I found direction. People and opportunities were placed in my life, guiding me to define who I wanted to be and how to show up in the world as that person.
My most challenging fear was the fear of moving forward in my life after the death of my daughter. In hindsight I realize that I was afraid I would somehow leave her behind if I moved on – forget her – lose the memories – the closeness of her laughter and the sound of her voice. I thought letting go of the grief and allowing peace and joy back into my life meant letting go of her. Today I know that the opposite is true. As I find ways to live a joyous, happy life I am able to fully embrace my daughter's memory and hold her spirit close.
I have learned to embrace life, accept the things I cannot change, and look at things like death in a different light. Learning to change my perspective has resulted in an ability to change my life. I have accomplished this through the loving support of others and by utilizing the spiritual tools taught to me by many teachers. These tools include Yoga, meditation, Reiki, breathwork, the principles and processes of the Law of Attraction, the use of Reiki energy, meditation, and many other healing modalities. Today I live a fulfilling, peaceful life. Today I live a fulfilling life full of peace, love, happiness and abundance on all levels.
It is my purpose, passion and desire to share these tools and to offer support and guidance to others as they create their own path toward hope, healing, peace and abundance. I look forward to supporting you in this endeavor as you learn to live your life to the fullest, while sharing your unique gifts and talents with the world.
I have been blessed with four daughters Nicole (who passed from the physical world on June 10, 2008), Andreia, Amanda, and Dana. I also have two amazing, beautiful grandsons, Nicolas and Josiah, who light up my life! Prior to leaving the legal world to dive full time into the world of holistic healing in 2012, I was a paralegal for 32 years, providing support and guidance to clients and co-workers.
My training includes:
Reiki Levels 1, 2, and Master Certifications with Elizabeth Donahue at the Energy Medicine Center in Ho-Ho-Kus, NJ.
Law of Attraction Life Coaching Certification with the Quantum Success Coaching Academy.
200 hour yoga teacher training (including Children's Yoga) with Sheryl & Neil Edsall at Naturally Yoga in Glen Rock, NJ.
250 hour Kundalini KRI yoga teacher training, with Mahan Rishi Singh Khalsa and Nirbhe Kaur Khalsa of Yardley, PA.
Yoga for Cancer advanced teacher training with Charlotte Stone in Teaneck, NJ
Grief Facilitator Certification with Good Grief in Morristown, NJ
Hospice training through Atlantic Hospice in Morris County.
I am a member of Yoga Alliance, Kundalini Research Institute and the Association for Comprehensive Energy Psychology (ACEP).
How Our Clients Feel
Take a moment to read some of the insights and experiences our greatly appreciated patrons have to say!