Grief Coaching
Loss is a natural part of life. The pain that we experience as a result of loss, if not processed, can hinder our growth and well-being. There are ways to process our loss, embrace the memories and live a full and joyful life.
Sessions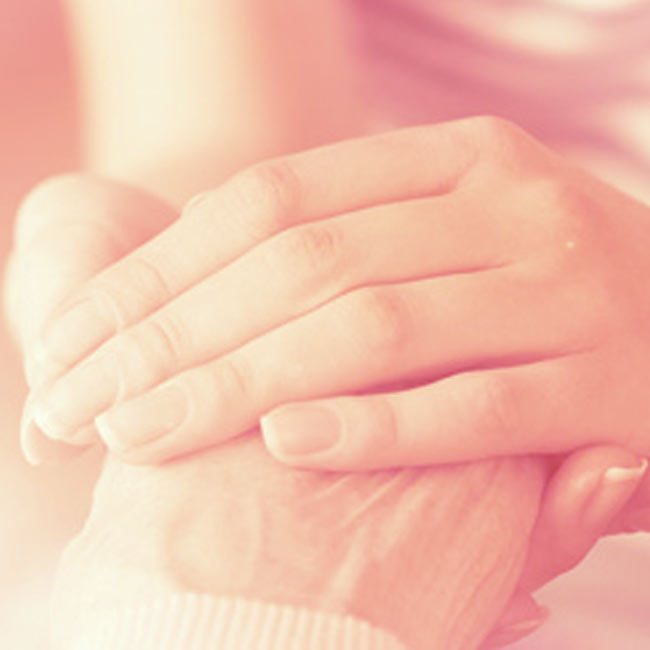 Grief arises from many situations – the death of a child, spouse, parent, sibling or other loved one, divorce, a loss of or change in relationships with others through addiction or many other circumstances, domestic violence, abuse, dealing with illness, empty nest syndrome as our children spread their wings and make their way to their own lives, crimes against ourselves or others and many other changes and challenges that each of us face throughout our lives.
Having experienced many of these situations firsthand, it is my desire to teach you how to embrace, honor and release your grief, and move to a place of love, peace and yes, even joy.
My greatest fear of moving on after the death of my daughter was that I would somehow leave her behind if I moved on – forget her – lose the memories – the closeness of her laughter and the sound of her voice. In looking back I realize that I thought letting go of the grief and allowing peace and joy back into my life mean letting go of her. Today I know that the opposite is true. I have found a way to live a joyous, happy life and still hold my daughter's memory and spirit close.
I have learned to fully embrace life – to accept the things I cannot change – death, endings, past hurts – and to look at them in a different light. I have learned to change my perspective and this has resulted in an ability to change my life.
It is my desire to share with you my personal experience together with all of the spiritual tools that have allowed me to find comfort, hope and happiness and to guide and support you in finding your "new normal" and to live an abundant and inspired life.
I offer In-Office & Distance/Virtual Sessions via Zoom, FaceTime or over the phone.