Coaching Sessions
Let's work together to develop the tools you need to start living the fulfilling life you deserve!
&nbsp
Our sessions are uniquely designed and tailored to each individual. Everything is explained in detail with a focus on our clients needs and practiced with a genuine care for your well-being.
Discover More
Is Coaching A Good Option For You?
√   Are you at a crossroads in your life and are ready to make changes, but are uncertain how to move forward?
√   Do you feel "stuck" or that there is something missing in any or all areas of your life?
√   Have you had a life changing experience?
√   Are you experiencing grief over the death of a loved one, illness, a break- up or divorce, a child moving on in his/her life, domestic violence          or other abuse, crimes against yourself or others close to you or loss of a relationship due to addiction or other circumstances?
√   Are you searching for your "new normal"?
√   Are you struggling with growing older and the many perceived losses that go along with aging?
√   Do you see unwanted behaviors repeating themselves and affecting your own physical, emotional, mental or spiritual well-being? Are                  these behaviors affecting your personal and/or work relationships, your financial security, health or other areas of your life?
If you answered yes to any of these questions, coaching will be of great value to you!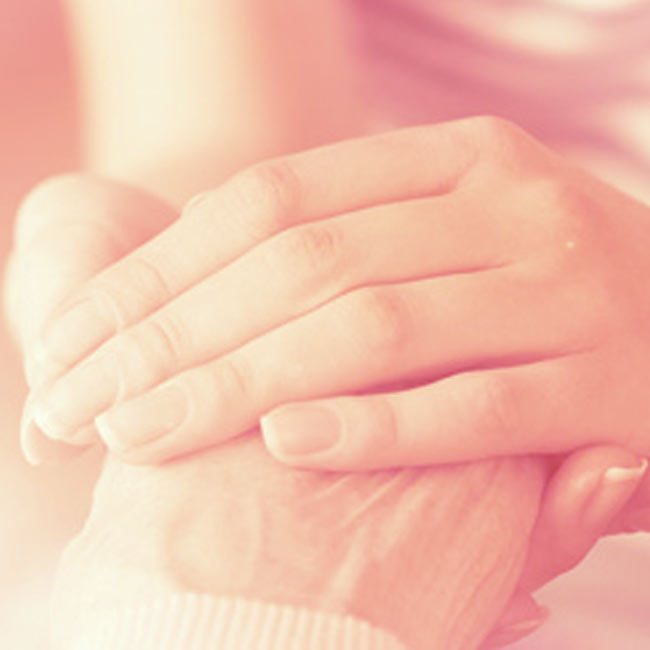 Grief Coaching
It is my desire to share with you my personal experience together with all of the spiritual tools that have allowed me to find comfort, hope and happiness and to guide and support you in finding your "new normal" and to live an abundant and inspired life.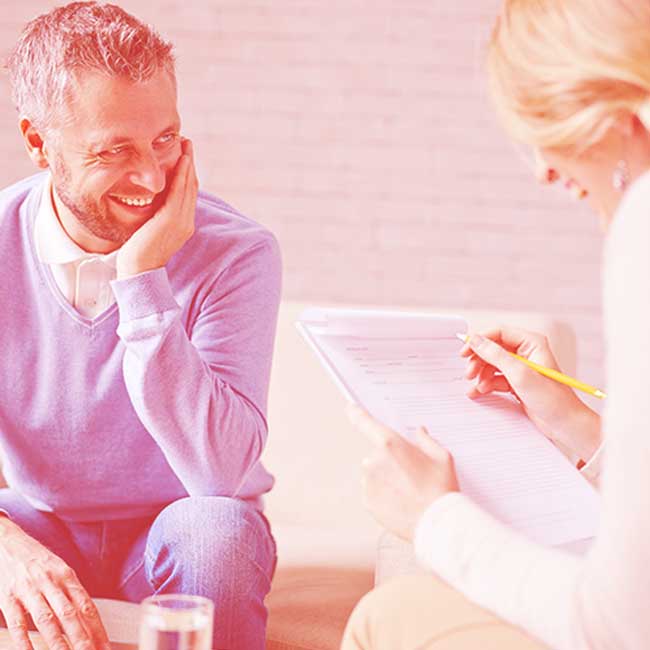 Life Coaching
Whatever your desires are – to make changes in your current relationships, career, financial, physical or living situations; to attract your ideal partner into your life; to break a habit or to move in a different spiritual direction, I can guide and support you in identifying and taking the action necessary to make those desires your reality.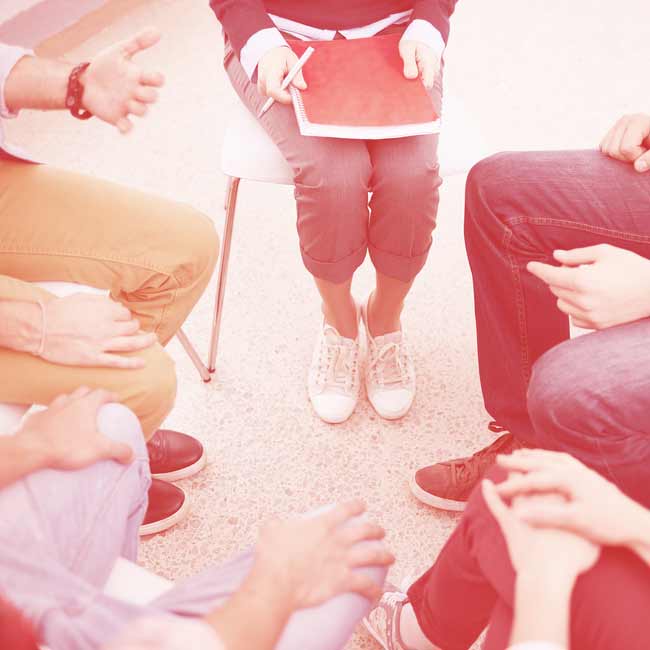 Group Coaching
Bring family and friends, or connect with new individuals facing similar challenges in their lives. Come to learn, support and work together! Various topics including "Living with Loss," "Walking through Grief," "Personal Empowerment," "Laws of Attraction," and Meditation Workshops.
-Life Coaching, Grief Coaching, & Group Coaching Sessions-
One on One Sessions by telephone, in your home or in my office.
Let's Connect!
If you have any questions, concerns or would like to make a personal appointment with me over the phone, call or text 973-600-4030 or email us at: info@eileenalexander.com and I will reach out to schedule or answer your questions.