Healing Sessions
Our sessions are tailored around your needs and desires. Your well-being is my goal!

Our sessions are uniquely designed and tailored to each individual. Everything is explained in detail with a focus on our clients needs and practiced with a genuine care for your well-being.
Discover More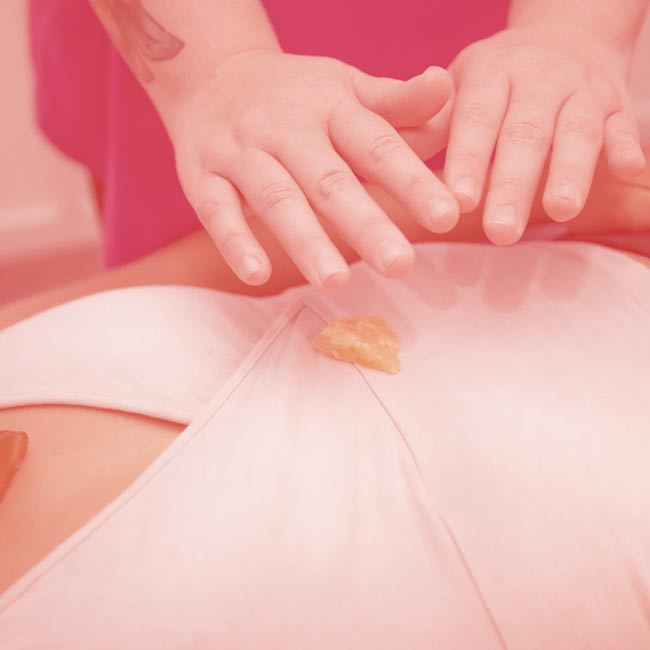 Reiki Sessions
Reiki is a gentle hands-on ancient Japanese technique used to accelerate the body's natural ability to relax, reduce stress & heal itself on the physical, mental, emotional & spiritual levels. It is completely non-invasive & safe for everyone.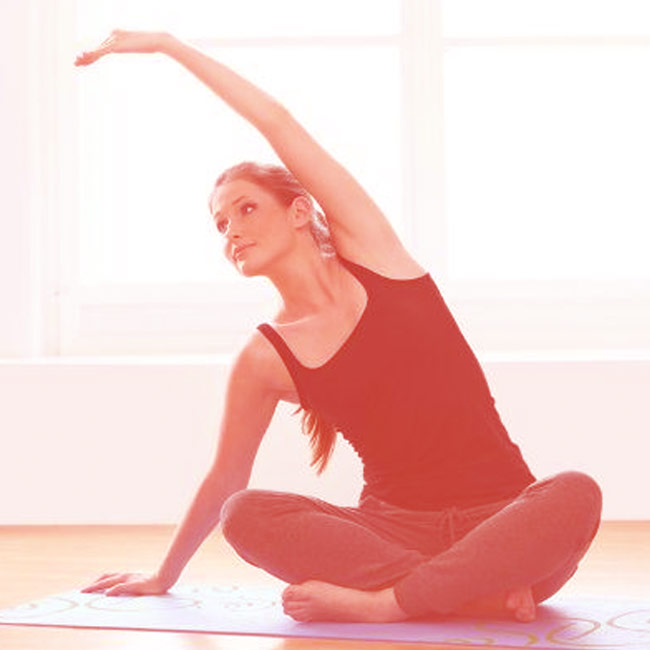 Yoga & Meditation Sessions
The medical, spiritual and scientific worlds all agree that stress is the number one cause of many illnesses and disease.  They also agree that meditation is a wonderful tool to reduce stress and aid in physical, mental, and emotional healthy.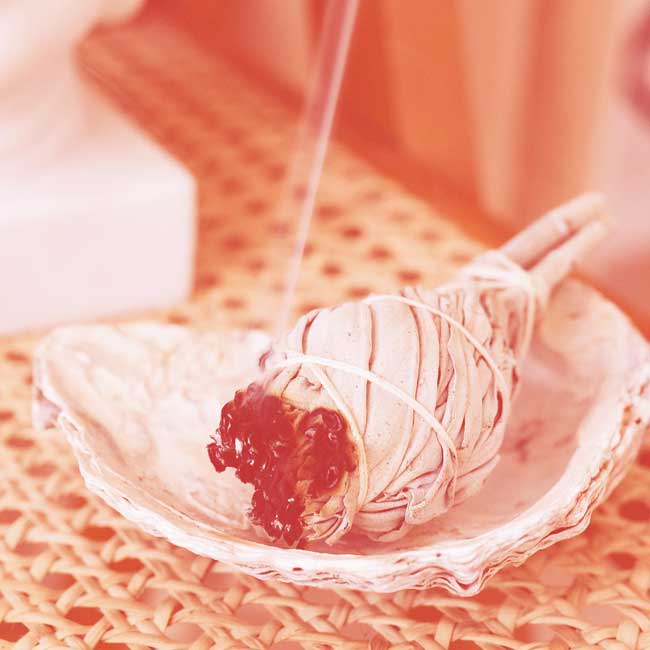 Home & Office Clearings
A clearing is a ritual performed to clear the energy in a living space or working environment.  Similar to the idea of throwing open the windows on the first warm spring day to let the old stale air out, clearing removes the stagnant energy from the room making room for new, fresh, vital energy.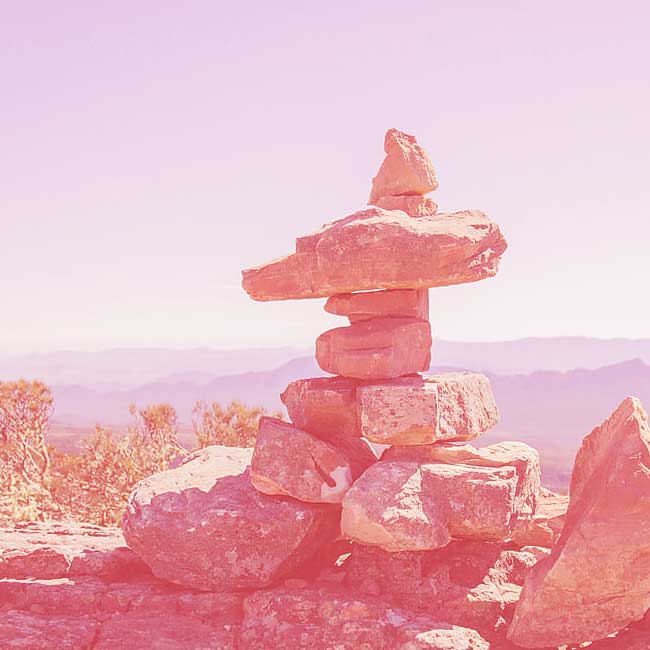 Healing Circles & Memorials
Following the passing of a loved one it is very helpful in moving through the grieving process to have a special place in our homes or yards to hold memories of our loved one – a place where we can sit and remember, laugh and cry and simply feel close to the spirit and memory of our loved one.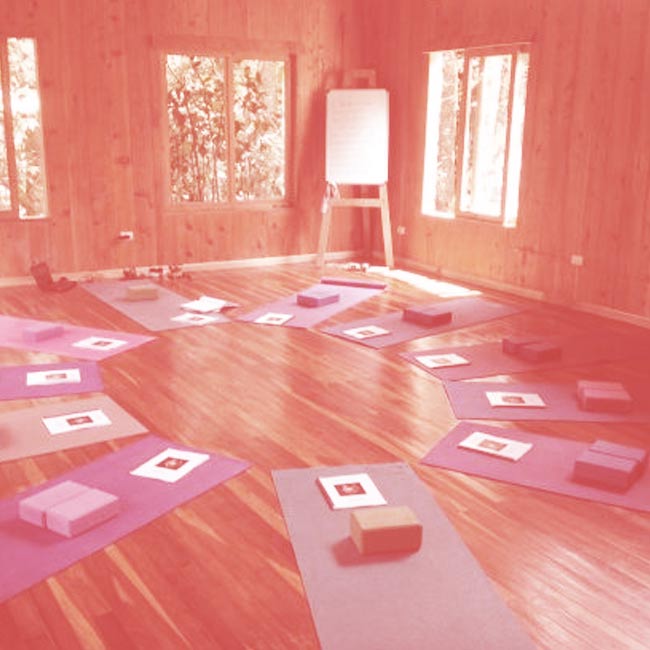 Group Sessions
Bring family and friends, or connect with new individuals facing similar challenges in their lives. Come to learn, support and work together! Various topics including "Living with Loss," "Walking through Grief," "Personal Empowerment," "Laws of Attraction," and Meditation Workshops.
-Life Coaching, Grief Coaching, & Group Coaching Sessions-
One on One Sessions by telephone, in your home or in my office.